The Shatila Refugee Camp
The Shatila Refugee camp, once home to displaced Palestinians, is a refugee encampment which houses an estimated 14,000 people in Lebanon. Today, Shatila houses a flood of refugees fleeing from the Syrian Civil War.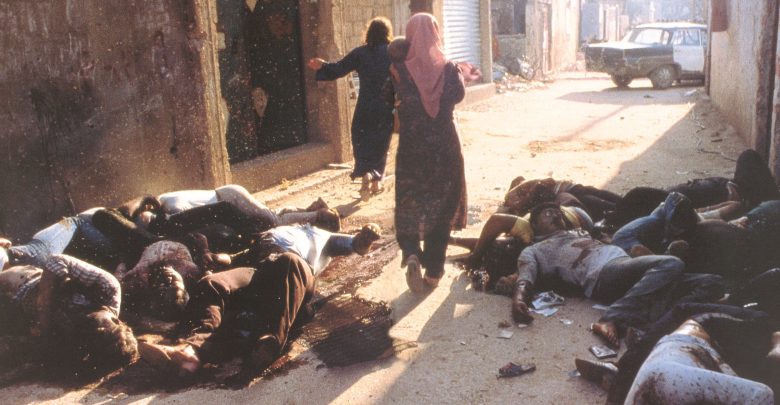 Shatila Today
The Shatila refugee camp was established in 1949 by the International Committee of the Red Cross. In its original state, the camp was established to house a large population of displaced Palestinians who left their homes after the declaration of Israeli Independence. The camp was partially destroyed during the 1982 Lebanon War, and was frequently an area targeted by the military during the Lebanese Civil War which resulted in a larger population of displaced refugees.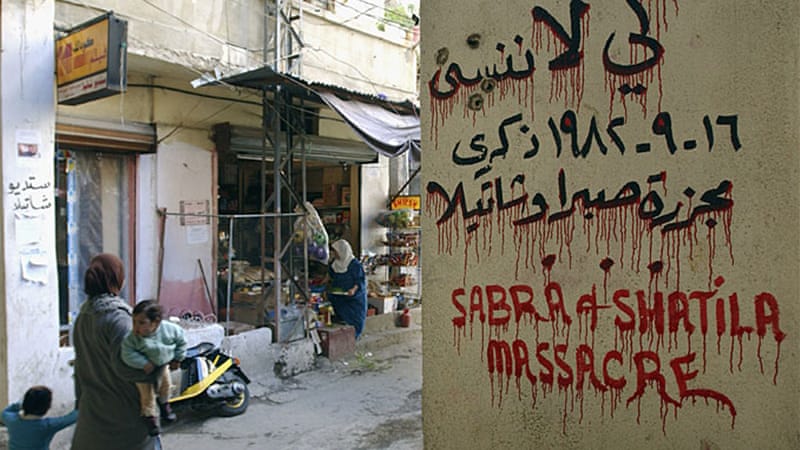 UNWRA Involvement
According to the United Nations Relief and Works Agency, environmental and health conditions in the Shatila camp are extremely severe. Reports show that shelters are damp and overcrowded, and sewage systems require considerable expansion. The UNWRA is not, however, involved or responsible in the maintenance of the refugee camps.
Sabra and Shatila Massacre (1982)
The Shatila refugee camp was home to one of the Middle East's most infamous contemporary massacres. The Sabra and Shatila massacres refers to the killing of between 460 and 3,500 civilians in 1982. Most of the victims were Palestinian refugees and Lebanese Shi'ites. The massacre was conducted by the Phalange party, a predominantly Christian Lebanese right-wing group in collaboration with the Israeli Defense Forces. The Phalanges were under orders by the IDF to clear out PLO fighters from the refugee camps as a part of Israeli forces making their way in to Beirut. The IDF received reports of the massacres but failed to stop them.
Israeli Complicity in Shatila
A 1983 Commission chaired by Sean MacBride concluded that Israel, acting as the camp's occupying power, bore full responsibility for the outcomes of the massacre. IN addition, the commission concluded that the incident served as a form of genocide. The Kahan Commission, the Israeli commission appointed to investigate the evets at Sabra and Shatila the year earlier, found that Israeli military personnel failed to stop the violence although they were aware that it was occurring. The commission deemed Israeli as indirectly responsible, and the report ultimately forced the then Defense Minister Ariel Sharon to resign. Sharon took personal responsibility for
…ignoring the danger of bloodshed and revenge"