Will America and Afghanistan Achieve Peace (This Time)?
The United States and Taliban negotiators have drafted a framework agreement for a peace deal, which seeks a resolution to the 17-year-old conflict between the two.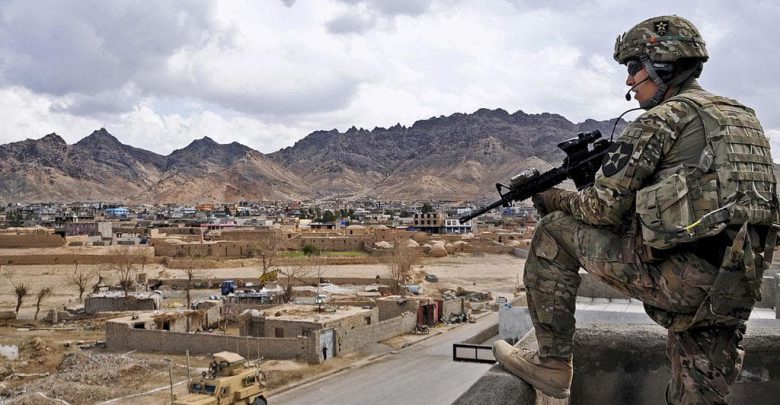 The United States and Afghanistan have had a tough few years. Seventeen to be exact. America invaded the country ruled at the time by the Taliban in retaliation for the harboring of Al-Qaeda terror cells linked to the September 2001 terror attacks in America. Today, the United States has the largest number of troops in Afghanistan, with a lesser presence of 38 other countries stationed there.
Last week, American and Taliban officials met in Qatar for six days to draft a peace agreement which eventually will see American troops leaving the beleaguered Middle Eastern country once and for all. Demands from Washington included assurance that Afghanistan would not harbor any terror organizations such as Al-Qaeda.
The Taliban ruled Afghanistan from 1996 until the arrival of American troops in 2001. To this day, they remain the top insurgent force in the region. The rule of the Taliban ended when America invaded the country after the attacks of 9/11, which were perpetrated by Al-Qaeda, and called Afghanistan their home base.
Some objections have been raised about America's direct negotiation with the Taliban. The government requested the negotiations be done with them directly, as negotiating with the group only adds to their legitimacy. Women's rights groups in the country criticized involvement of the Taliban, as women's rights suffered greatly during their ruling tenure. Their reach and influence have skyrocketed in Afghanistan since foreign combat troops withdrew back in 2014.
An estimated 14 million individuals currently reside in territories controlled by the Taliban. The committee negotiating with the United States said the Taliban would identify routes for withdrawal, which can theoretically be completed within the next six months.
Today, thousands of NATO troops remain in the country in an attempt to broker anti-terrorism campaigns alongside a robust group of international troops.
A senior Taliban official confirmed the draft agreement regarding the withdrawal of foreign troops, and also confirmed the Taliban would cease to host new terror organizations. Already present, or "working groups" remain undecided.
Although analysts insist that it could be years before a substantive peace deal is actually reached, the talks between the two in Qatar last week were a step in the right direction.