The Amal Movement: Shiite Representation in War Torn Lebanon
How did the Shiites finally get their voices heard despite the obvious disadvantage of the National Pact?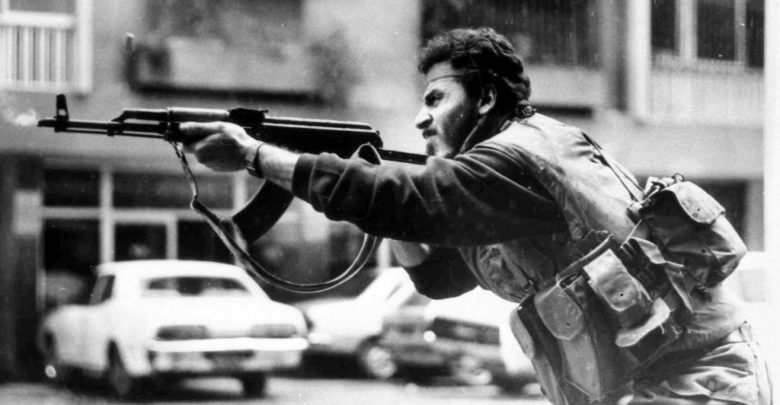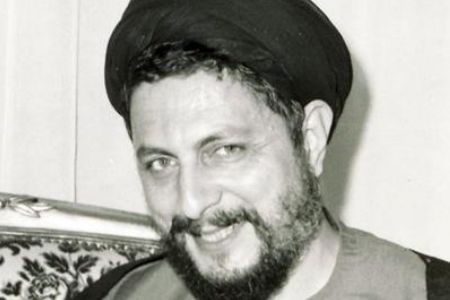 After nearly decades without Shiite involvement or independent political movements, a charismatic Muslim Cleric by the name of Sayed Musa El-Sadr established the first Lebanese Shiite political organization. The Harakat al Mahrumiin – The Movement of the Dispossessed— was the first of its kind to represent Shia interests religiously and politically in the country of Lebanon.
In 1975, with the PLO as partners, the Amal movement was created and militia armed. Created primarily to resist Israeli aggression in the south of Lebanon, many saw the formation as an opportunity to guard specifically Shiite interests and claim their rights from the state. Because of the exploding Shiite population, this moderate Islamist ideology gained traction by attracting the under represented population. The ranks of the Amal movement grew rapidly. Initially, the movement fought against the PLO, as their presence in local villages were used as Palestinian bases to attach Israel which inevitably drew heavy fire from their neighbor to the south. Many of these attacks ended up causing many Shiite casualties.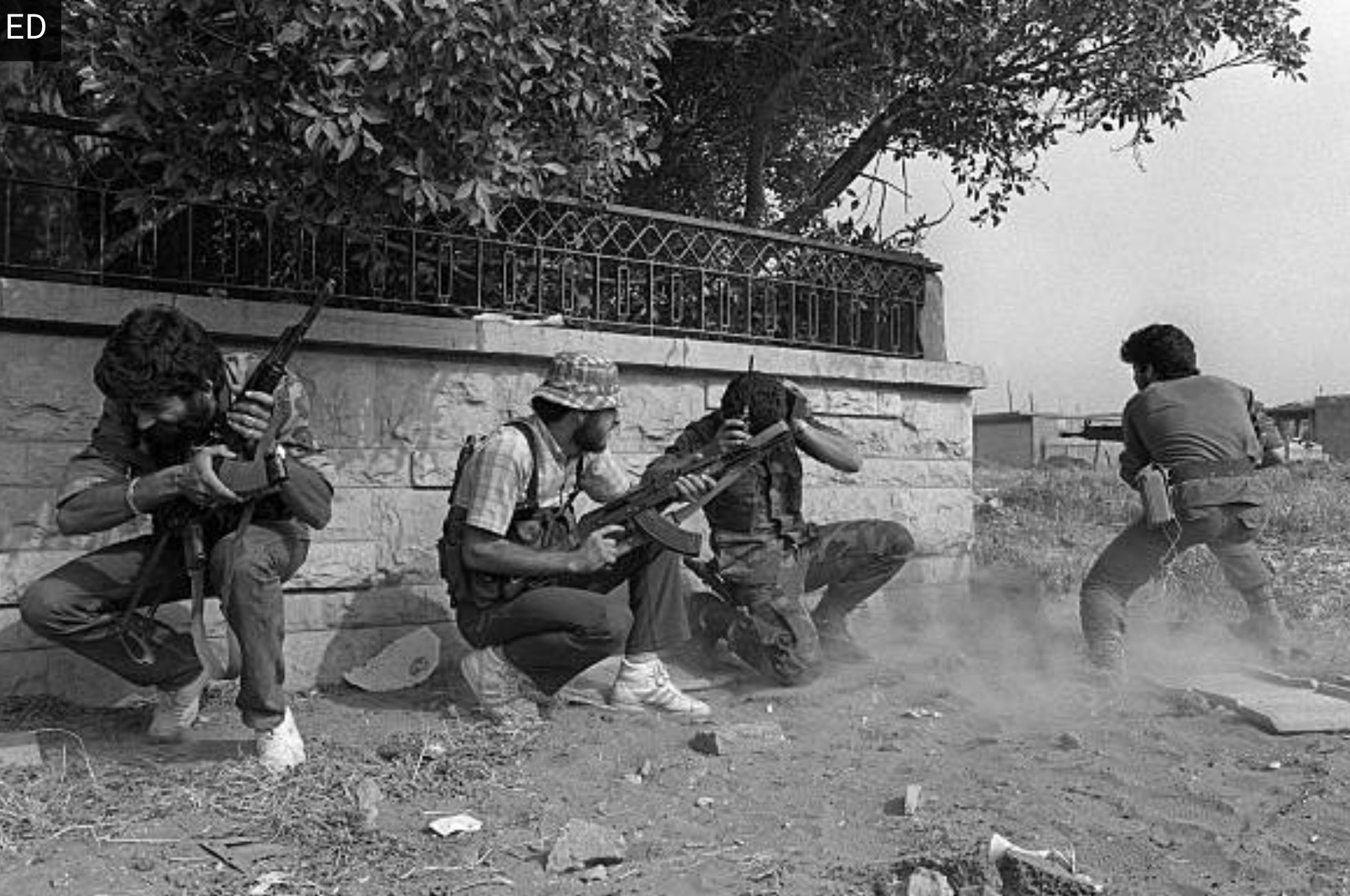 After El-Sadr's death in 1978, the Lebanese Shiites turned to a different leader— Nabih Berri – a more secular lawyer form Beirut. Under his rule, Amal proved themselves as a strong militia in the face of the Israelis, managing to plan and execute a successful attack against the IDF. Additionally, under Berri, Amal became more involved in domestic conflicts in Lebanon, shifting the organization from a religious-oriented front to one with more of a civil role. Berri formed a close relationship with the Druze leader Waleed Junblat at home and with the El-Assad regime in neighboring Syria, while his relationship with the PLO deteriorated rapidly.
The Secular and Religious Divide
Discontent with Berri's leadership approach, a number of leaders distanced themselves from him due to his obvious secularism. In the summer of 1982, the movement's official spokesperson, Husayn Al-Musawi sever relationships with Berri over his intent to participate in American-led mediation in Lebanon rather than attacking Israeli troops and opposition of allegiance to Ayatollah Khomeini.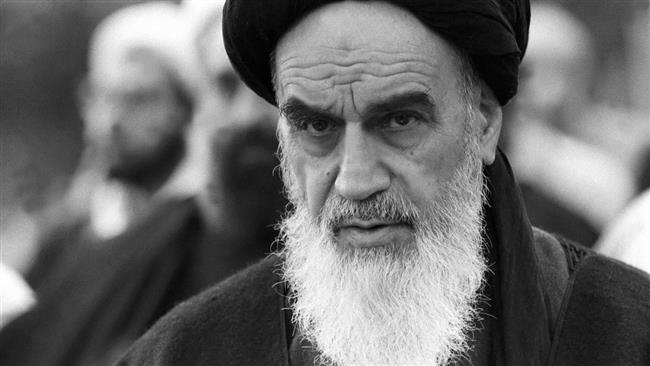 As a consequence of the division, Al-Musawi formed the Islamist Amal Movement funded by the Islamic Republic of Iran. In the wake of the Iranian Revolution in 1979, Iran sought to support both Lebanon's Shiite population as well as expediting the Islamic Revolution to the rest of the Middle East.