Joe Biden and the 2020 Run for US President
Democrats have long praised former Vice President Joe Biden. The announcement of his candidacy for the 2020 Presidential Elections leaves the center and left of America hopeful for the future.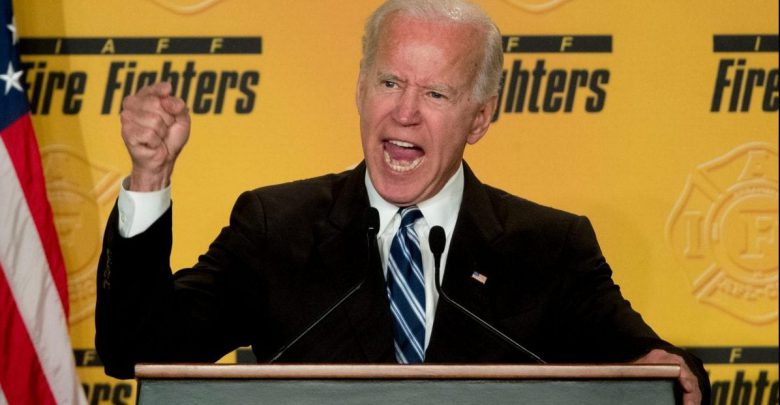 Until now, Joe Biden was best known for his role as champion and support for President Barack Obama who served two terms as the America's 44th President. In the years since, Biden has led every poll for the 2020 Democratic ticket (consistent double-digit favor over single-digit crowd pleasers like Sanders). While still unofficial, prospects for Biden 2020 are increasingly apparent.
Biden has released a series of teasers for a possibility to run on the Democratic ticket in 2020. Despite his age (old), race (white) and slew of other vulnerabilities, including a political past which more aligns to today's conservatives than liberals, his name and face have become a favorite among millennials, probably closely tied to his years as Barack Obama's Vice President.
Although the move is unofficial as of yet, Biden has been hinting more strongly that he might run in the 2020 Presidential campaign. The democratic ticket is impressive, including the likes of Bernie Sanders, Kamala Harris and Cory Booker.
Joe Biden is not all fairy dust and roses, however. Biden was a staunch advocate of opposing integration in the 1970s. The next decade, Biden was a chief in the war against drugs and favored harsh incarceration legislation. He helped facilitate the Clinton crime bill in the 1990s and was a supporter of the War in Iraq in the early 2000s.
The former Vice President does has some tricks up his sleeve. What seem as insurmountable issues to many democrats, Biden can – and presumably will – keep up his sleeve to try to woo the disgruntled trump supporters who might find the socialist-like policies of Harris and Sanders to be too daunting.