Women of ISIS Banned from Returning to America and the UK
Two high-profile cases of women who left their homes in America and the UK have been banned from returning to their countries of origin.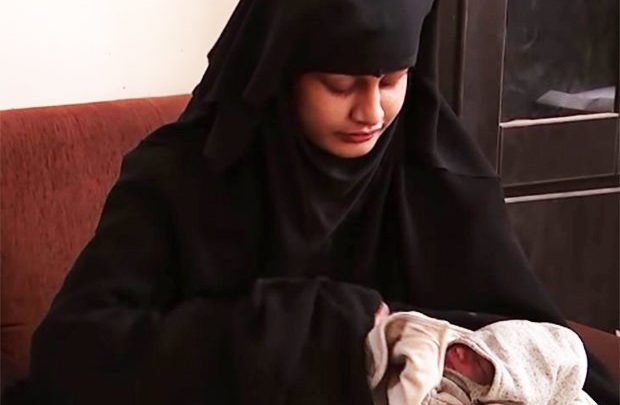 Women who fled their homes to join the so-called Islamic State are seeking to return home after expressing regret at fleeing.
The leaders of the United States and the UK are seeking to bar them from the countries. Is stripping a national of their citizenship a fundamental human rights violation? Should the women be held accountable for their actions?
Hoda Muthana of the United States
US President Donald Trump has made it clear that Hoda Muthana is barred from returning to the United States. Trump stated that he instructed Secretary of State Pompeo not to allow Ms. Muthana back in to the country.
The woman, who grew up in Alabama, traveled to Syria to join the so-called Islamic State when she was 20.
Muthana's lawyers insist that she is indeed a US citizen, applying and receiving a US passport before leaving for Turkey to join IS. After she arrived in Syria, she reportedly posted a picture to social media with three other women burning western passports.
The United States argues that she is not a citizen, as she was born to diplomats and therefore should not have received American citizenship.
Since escaping the so-called Islamic State, Muthana has publicly stated she regrets joining and has repeatedly apologized for social media posts in which she promotes the group and its aims.
Shamima Begum of the United Kingdom
Similarly, Shamima Begum of the United Kingdom has been stripped of her British citizenship after defecting to the so-called Islamic State in 2015.
This move is permissible by international human rights standards only if the individual is eligible for citizenship elsewhere. British authorities have determined that Begum is eligible for citizenship in Bangladesh through her maternal lineage.
The British government is firm in their stance that they would never leave an individual stateless.  Begum's husband was Dutch, and therefore she might be eligible for Dutch citizenship as well.